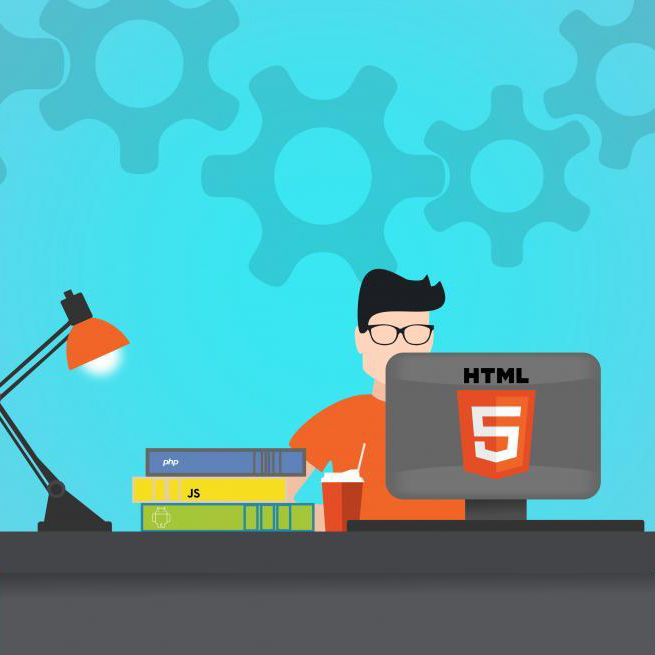 Custom Websites
No matter what your business is, Barbershop, Repair Shop, Photographer, Logistics, Auto Detailer, Grocery Shop, Motorcycle Parts, Medical Delivery Services, or even a clinic for your patients. We design all kinds of websites.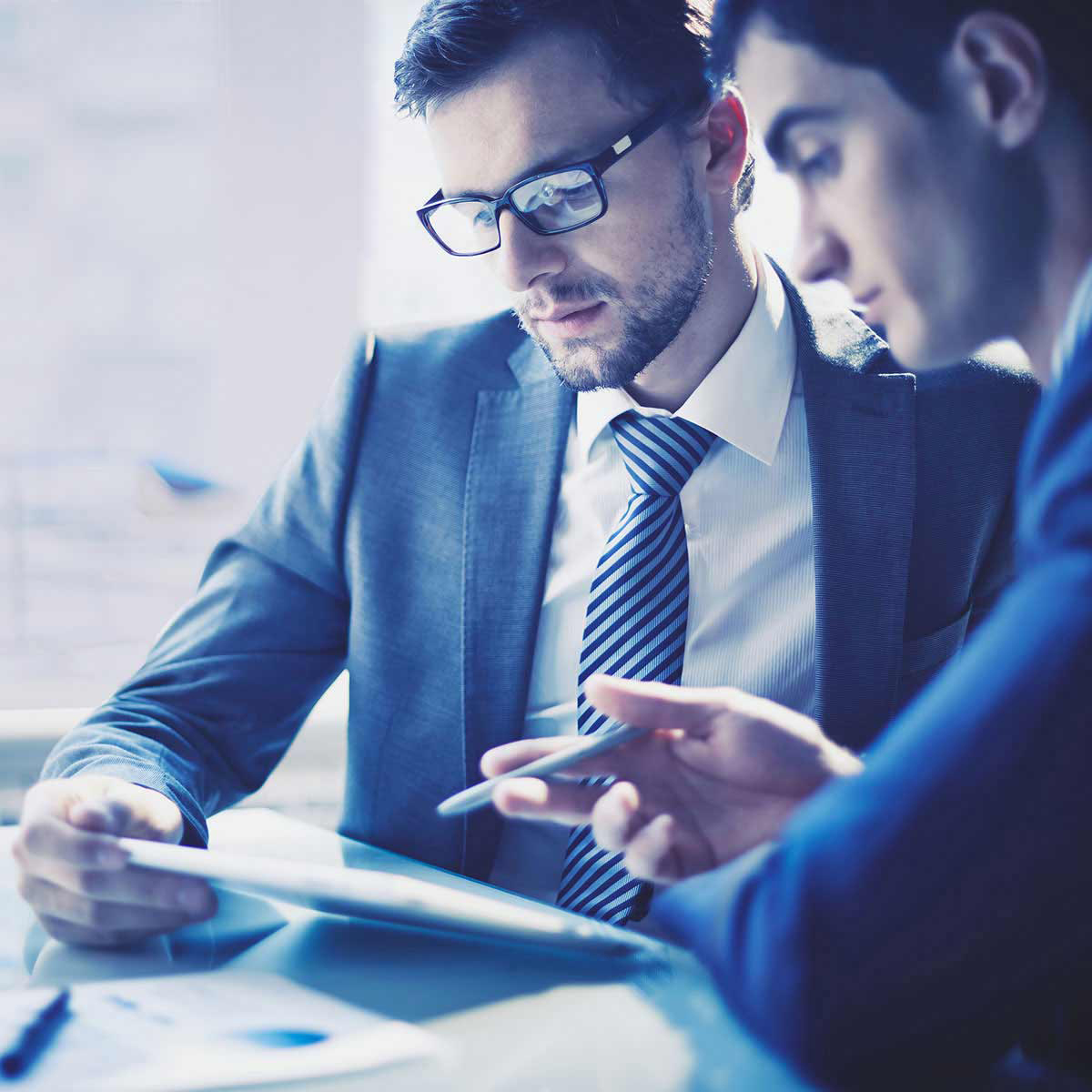 Emails Server
We believe that in order to succeed in your business, proper communications and management is very much a part of it. To make that a possibility we offer email server to operate all your emails on.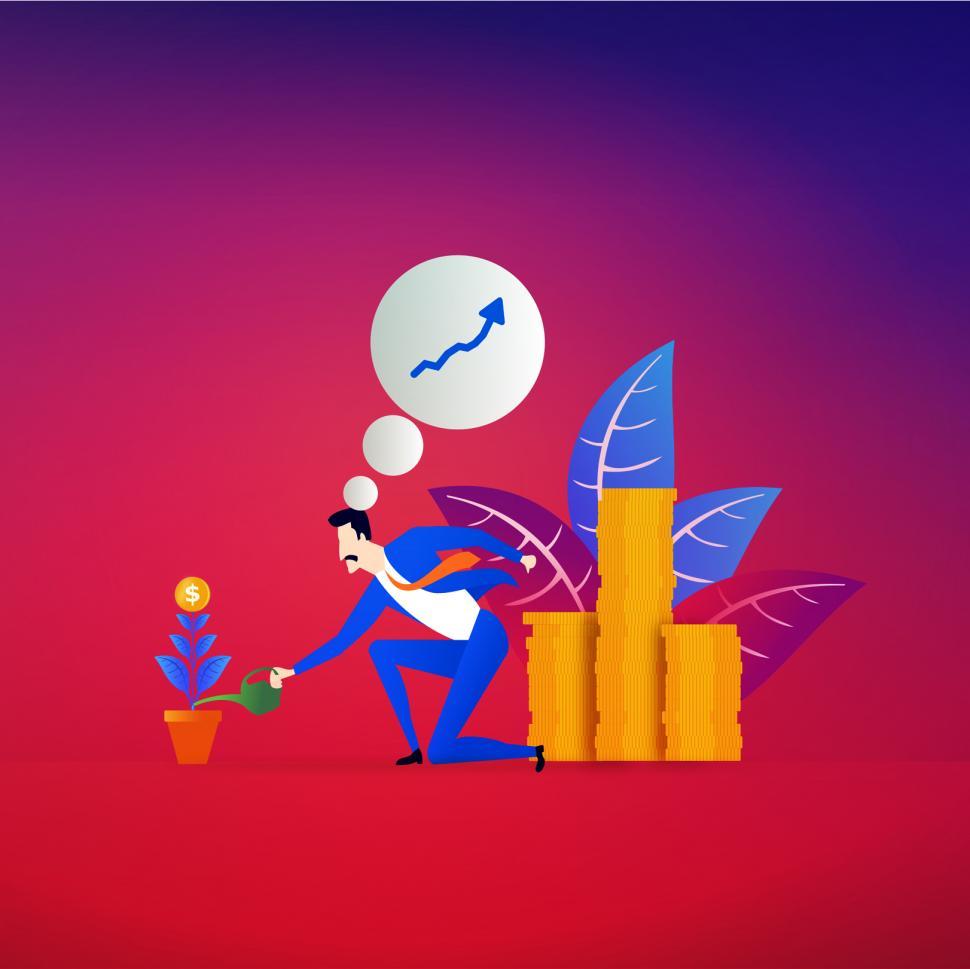 Custom Logos
As we offer all the custom work for all type of businesses for a new website or old to be re-designed, we also offer to recreate a logo or to build a new one from scratch. Bringing a unique touch to your company is a must, and that's why we are here.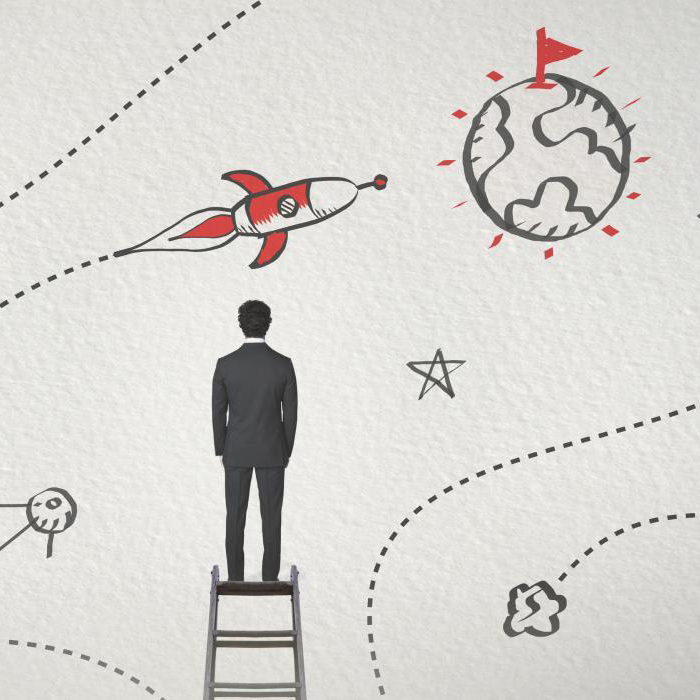 Web Hosting
In order to have a website online and be operating, it needs cloud space which we also provide. Our servers are very reliable and always up to date by our server management team at CalProz.com!